Regional Internships
Student Internships
ATS Student Internships
The Student-Interns at Alan T. Sugiyama High School will experience working and learning in a Non-Profit arts organization, learning skills that are "learned on the job", like working in a team and yet these skills are transferable to most other work environments.
Student-Interns will work with industry professionals at CD Forum For Arts and Ideas, The Seattle Rep Theatre, KEXP Radio and GZ Radio at VERA. Students will experience, marketing, podcasting, event production, media production, theatre costuming and much more.
Participating Students will receive the following benefits:
Graduation Credit
$500.00 Stipend upon completion
Real work experience in a non-profit arts organization
Transferable work skills
Eligible students need:
School and parent approval
11th or 12th grade status
A sincere desire to grow
Full COVID-19 vaccination
Internship Locations
Ground Zero Radio at Vera at Seattle Center
CD Forum for Arts and Ideas at Langston Hughes Center
Seattle Rep Theatre at Seattle Center
Questions? Connect with Steve Sneed stsneed@seattleschools.org
Watch the videos below to learn more about the ATS internship opportunities!
---
Internships for All SPS Students
Seattle Public Schools Regional Internship Listings
Updated May 25, 2022
Highlights
---
Available Regional Internships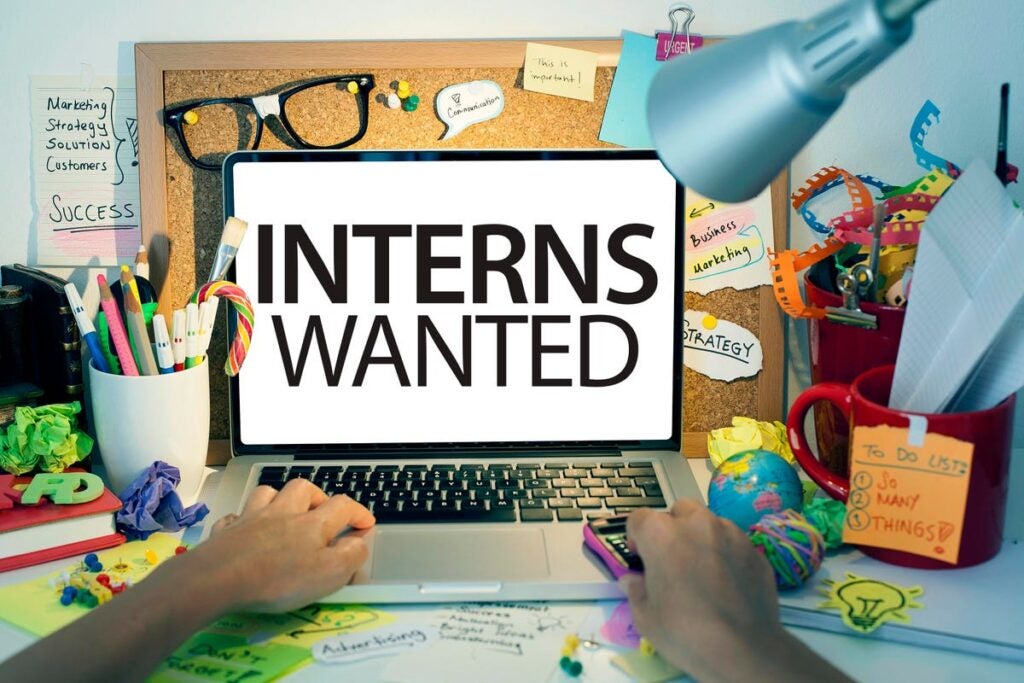 Live list of available internships open to all Seattle Public Schools students (ages vary).
Review the tabs below to search for internships available for SPS students. Some are paid, unpaid, volunteer, and more. Check back often for new postings!
If you have any career-related opportunities to advertise, please complete this quick form.
---
Agriculture Sciences
Business & Marketing
Family & Consumer Sciences
Health Sciences
Skilled & Technical Sciences
STEM
Work-based Learning Opportunities
Credited to Edward Rho – Career Center Specialist