Regional Internships
Student Internships
Benefits of an ATS Internships
The Student-Interns at Alan T. Sugiyama High School (ATS) will work and learn in a non-profit arts organization. They will gain work experience, learn how to work on a team, and many more skills that are transferable to other work environments.
ATS Student-Interns will work with industry professionals and gain experience in marketing, podcasting, event production, media production, theatre costuming, and much more.
To learn more, please email Steve Sneed stsneed@seattleschools.org
Benefits:
Graduation Credit
$500 Stipend upon completion
Real work experience
Transferable work skills
To be eligible, students need:
School and parent approval
11th or 12th grade status
A sincere desire to grow
Full Covid-19 vaccination
Please watch the video below to learn more about internship opportunities for ATS Students.
ATS Internship Partners
Click through the tabs below to learn more about the internship opportunities for ATS students!
Meet Steve Sneed, Internship Coordinator at ATS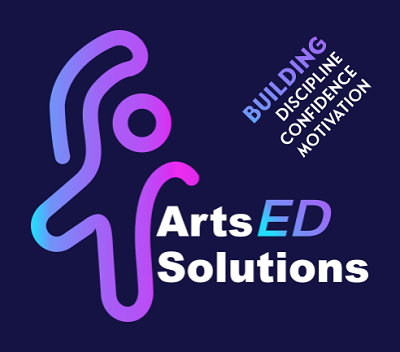 Whether you are an artist, a company, or an individual — you have a story to tell. Let us help you tell that story through film and video production. From pre-production planning all the way through to release, we will translate your thoughts and visions into a concrete expression that can be shared with the world.
Central District Forum for Arts and Ideas at Langston Hughes Center
Central District Forum for Arts & Ideas is a nonprofit organization solely dedicated to presenting emerging Black arts, artists, and ideas in the Seattle area. We believe in the value of community, creativity, identity and passion. These values serve as our strategic frame and guide day-to-day operations and program decisions.
We work out of the historic Langston Hughes Performing Arts Institute, an ADA-compliant facility rich with culture and history.
CD Forum for Arts & Ideas website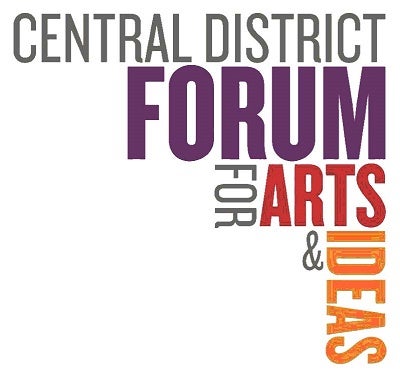 Ground Zero Radio at Vera at Seattle Center
Ground Zero Radio is a youth-led platform, in the form of radio, that cultivates and connects with the community by amplifying the youth voice through music, sports, activism, the arts, and culture. Throughout the pandemic the youth of GZ Radio have been hard at work building community relationships and executing career connected learning programs with partner organizations that empower youth to take ownership of their futures.
GZ Radio's efforts are centered to serve youth who have an interest in pursuing careers related to multimedia and the entertainment industry with focuses on radio, broadcasting, podcasting, journalism, audio/video production, marketing, social media, event planning, and civic engagement.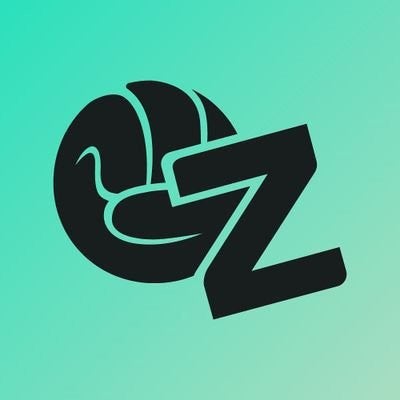 KEXP Radio at Seattle Center
KEXP X Alan T Sugiyama's Internship: In this 90-hour internship, the intern from Alan T Sugiyama High School will learn about a variety of careers under KEXP's programming umbrella. By the end of the internship, the intern will understand how the work of on-air, online and in-person programming teams intersect with and rely on one another. The intern will meet and work with staff across many teams, including Community Engagement, Radio Production, Music Direction, Advancement and Digital Content.
About KEXP
KEXP is a nonprofit arts organization serving music lovers through in-person, broadcast and online programming. KEXP operates one of the most influential listener-supported radio stations in the world, 90.3 KEXP-FM Seattle, with online and on-air service reaching over 200,000 global listeners each week.
On KEXP's YouTube channel videos of exclusive live performances garner millions of views per week. In our home at Seattle Center, KEXP hosts community events and produces hundreds of live performances each year, many of which are open to the public at no charge.
Learn more about KEXP Radio internships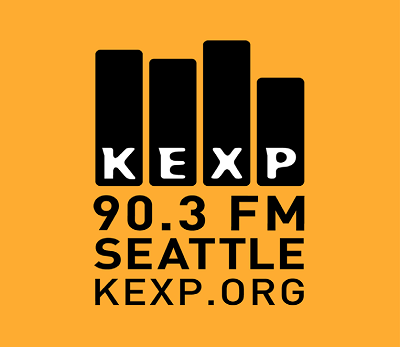 About KCEN
KCEN is a pro-Black advocacy and policy organizing nonprofit focused on developing liberated Black communities that own and control the resources and systems that impact Black lives. We are Black-led, Black-centered, and birthed out of a deep legacy of Black organizing in Martin Luther King Jr. County, Washington State.
King County Equity Now website
TraeAnna Holiday, Media Director for King County Equity Now
TraeAnna Holiday, a true Seattleite, has watched her city change in many ways. From the age of nine, her deepest passion was in the creative field, which flourished at Garfield High. She took that passion to Howard University, where she studied Theater Management in her first year of college.
After going through studying abroad multiple times with the University of Washington Tacoma, earning her degree in Communications and Urban Studies, and being displaced by gentrification, she's now fueled to tell her neighborhood's stories through film and education.
She found ways to work on the solutions as an Ambassador with Africatown Community Land Trust, TV show hosting and producing with Converge Media, and Media Director for King County Equity Now.
The Residency
The Residency seeks to build a powerful community of young hip-hop artists equipped with the artistic and leadership skills, business acumen, and mentorship necessary to become professional artists and cultural change makers. Through their participation in The Residency, young artists from low-income families acquire tangible artistic and professional skills while also gaining confidence, teamwork, and a deepened understanding of their own identity and power.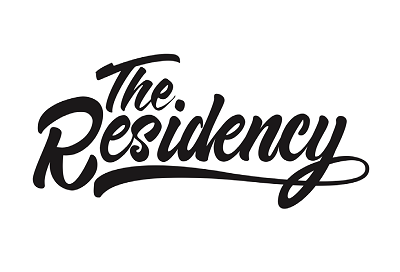 Seattle Rep Theatre at Seattle Center
Seattle Rep is partnering with ATS to offer an internship in Costuming. The Costume Intern will learn all the elements of costuming from a world-class theater costume department. Their internship will include learning about costume design and construction. They will shadow productions throughout our season to see how a play gets costumed from the first design costume to opening night.
Their showcase project will be Costume Designing for the inaugural Youth Works Festival in June 2022. From solo shows to songwriting and beyond, this two-day festival will showcase the original work of some of the most talented youth in the Pacific Northwest, including a brand-new play created with the community right here in Seattle.
About the Seattle Rep
Seattle Rep puts theater at the heart of public life. Founded in 1963 and winner of the 1990 Tony Award for Outstanding Regional Theatre, Seattle Rep is currently led by Artistic Director Braden Abraham and Managing Director Jeffrey Herrmann.
Over a season and throughout the year, Seattle Rep collaborates with extraordinary artists to create productions and programs that reflect and elevate the diverse cultures, perspectives, and life experiences of the Pacific Northwest. Seattle Rep's nationally recognized programs include the New Play Program, Seattle Rep's Public Works, the Next Narrative Monologue Competition, Pay What You Choose, and numerous audience enrichment and engagement opportunities including post-play panels, discussions, and community events.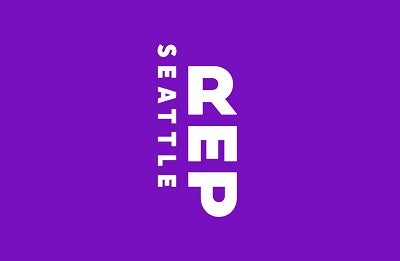 ---
Internships for All SPS Students
Seattle Public Schools Internship Listings
Updated January 30, 2023
---
Live list of available internships open to all Seattle Public Schools students (ages vary).
Review the tabs below to search for internships available for SPS students. Some are paid, unpaid, volunteer, and more. Check back often for new postings!
Internships & Programs – OPEN
Quick highlights of Internships and Programs that are OPEN right now below:
---
Internships and Programs – CLOSED
We're sorry that you missed some of these opportunities, but do not worry! Internships and programs are year-round, so in the meantime, please view the internships and programs and mark your calendar to register next time.
Agriculture Sciences
Business & Marketing
Family & Consumer Sciences
Health Sciences
Skilled & Technical Sciences
STEM
Credited to Edward Rho – Career Center Specialist