Border League Champions!
Posted on: October 23, 2023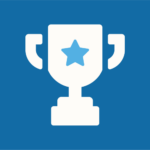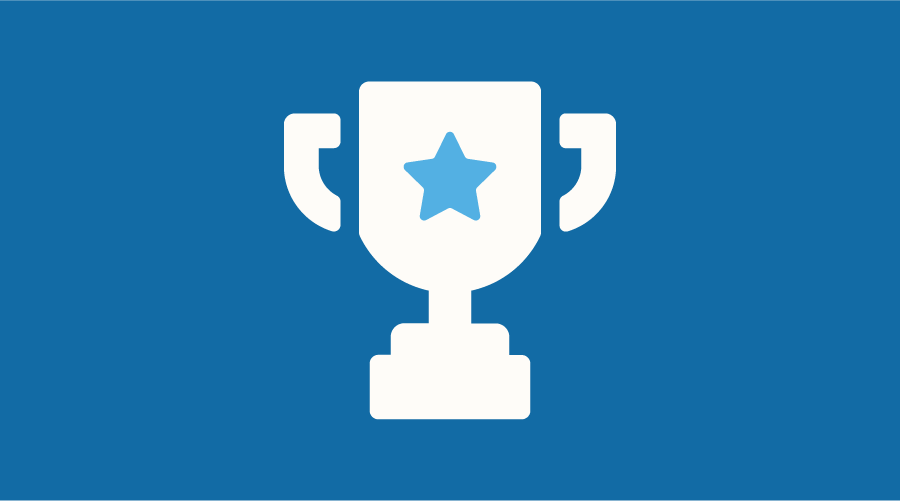 Great Futures Prep (GFP) at Alan T. Sugiyama High School was 1 of 108 teams that participated in the National Division of the Las Vegas Border League on October 13-15.
After defeating Hug High School (Reno Heat) from Reno, Nevada in the opening round; Sunrise Mountain High School from Arizona in the quarterfinals; Next, GFP defeated Legacy High School from Horn, Nevada in the semifinals in route to winning the Border League Championship against Peoria Centennial High School (Coyotes) from Arizona.
"This group of student athletes have committed themselves to improving from the start of their journey and was rewarded" Coach Brooks