Great Futures Prep for Student-Athletes
Great Futures Prep at ATS
Alongside the Nike Elite Youth Basketball League (EYBL) and Seattle Rotary, we are bringing new programs into ATS in 2023-24 to help youth attend college and achieve their dreams and goals in the academic and professional world.
Great Futures Prep is a new innovative sports pathway that allows serious student-athletes the flexibility in their school day schedule to have specialized training in the following areas to maximize college recruitment. They will also have access to USA Basketball certified Coaches and a National Game Schedule.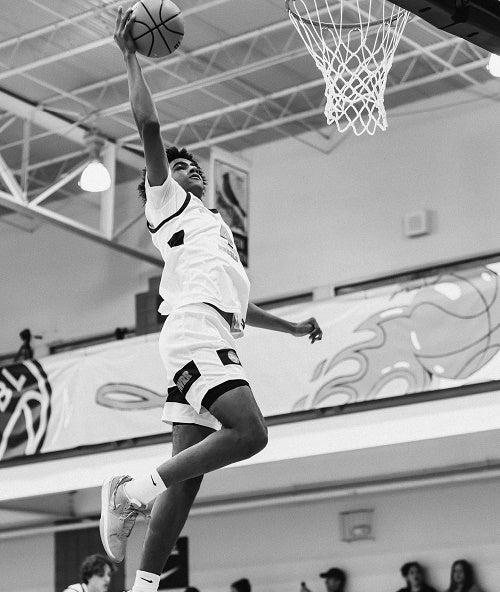 Basketball Skill Development
Plyometrics
Body Composition
Nutrition
Mental Conditioning
Name Image and Likeness (NIL) Profile Building
Integrated with ATS, Great Futures Prep has shaped specialized curriculum to prepare and advance student-athletes for college while fostering community outreach through the Rotary Boys & Girls Club. Internship opportunities will also be available to students to maximize college and career pathways and exposure for graduation, while gaining real-world, athletic, academic, and workplace skills.
Great Futures Prep has become the place for athletes to maximize their high school experience and prepare academically and athletically for the rigors of college athletes.
Elite Level Coaching
Daily Nutrition
Mental Conditioning
Weekly Film Study
Basketball Skill Development
Positional Training
Plyometric Training
National Basketball Schedule
Team Travel Accommodation
Recruitment Assistance
Name, Image and Likeness (NIL) Profile Assistance
Job Internships
Financial Literacy
Academic Acceleration
Earn College Credits
Small Class Sizes
Community Partnership
Mentorship
College Access Now